The sight of bridges and balloons
July 26, 2012
It's my birthday in a month's time, and it is traditional in our family for us to write a Birthday List – I initially just wanted $$$ to spend in America, but now I keep seeing pretty things that I would like…
Miranda July, The Future – Amazon, £11.99
(I've been dreaming about this film ever since it came out…)
&
Regina Spektor, What we Saw from the Cheap Seats – Amazon, £8.24
&
Paper & Chain, Catena Bar Necklace – £17
&
As always, I am dreaming of things for our kitchen ♥
 Cath Kidston, Food Containers – £16
&
Lakeland, Professional Piping Set – £11.99
Jeremy's Home Store, Vintage Party Cake Cases – £1.25
Lakeland, Large Bamboo Cutting Board – £9.99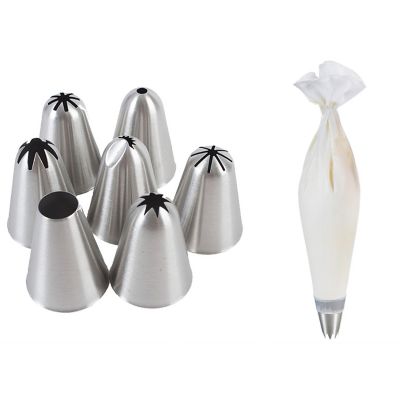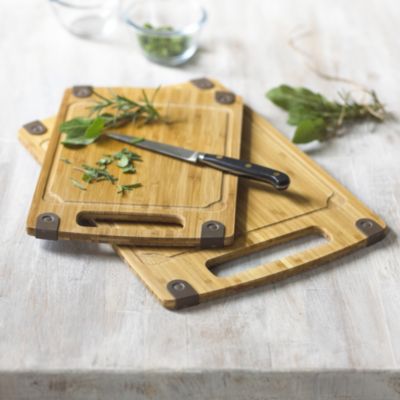 &
Bedding, Argos – £29.99
I'm really hoping for some sunshine around my birthday – I'm going to keep it low-key, possibly a tea party involving plenty of cake, like the Valentine's spread I made for Trout. As long as I get to spend time with my family, friends and Trout and Rasputin, I'll be happy ♥
I'm lucky enough to have my birthday over the long bank holiday weekend, so have a few days to make sure I can spend time with the people that I love.
Can you suggest anything else that I'd like for my birthday!? I find it so hard to think of gift ideas!